Please contact me to discuss designing and crafting the perfect board or woodworking project customized for you.
The possibilities are endless with different sizes, wood species, and designs.
Custom boards typically take between 4-6 weeks to complete depending on complexity and require a 50% up front deposit.
I look forward to working with you.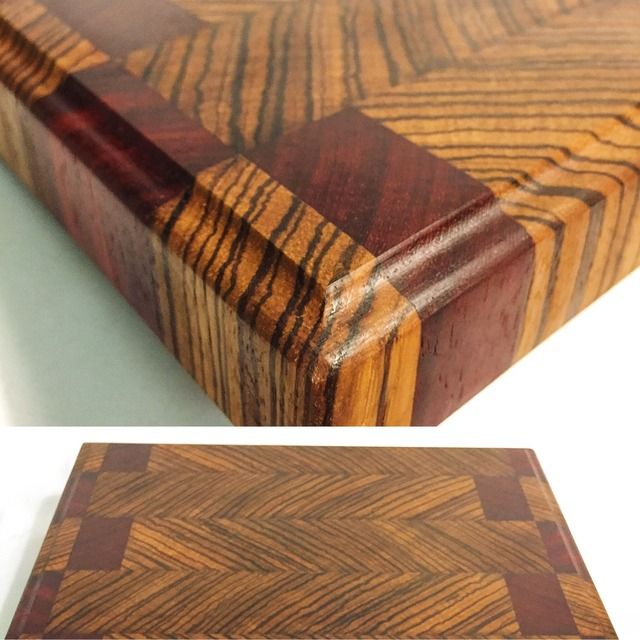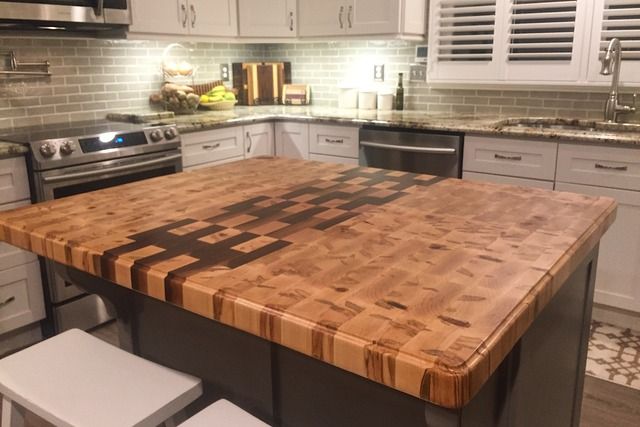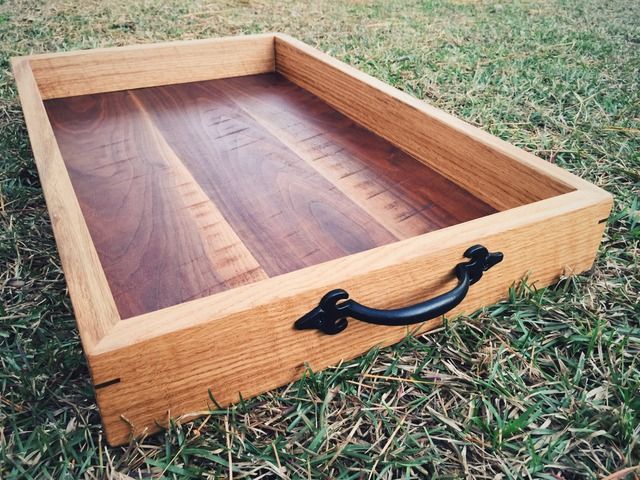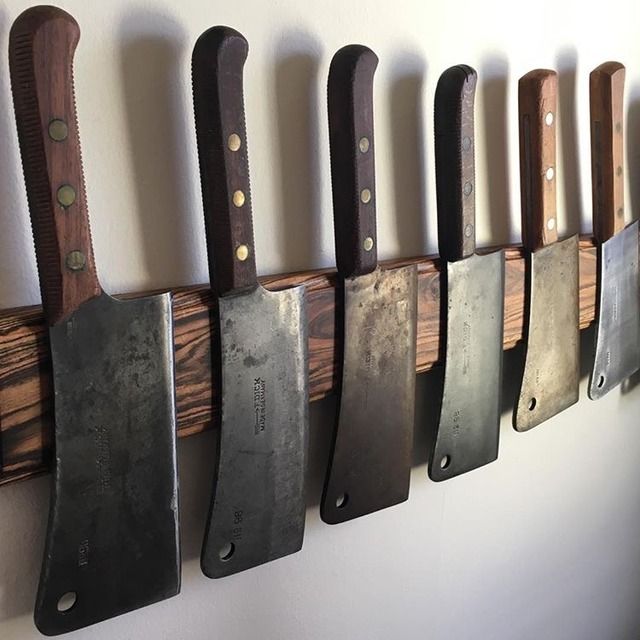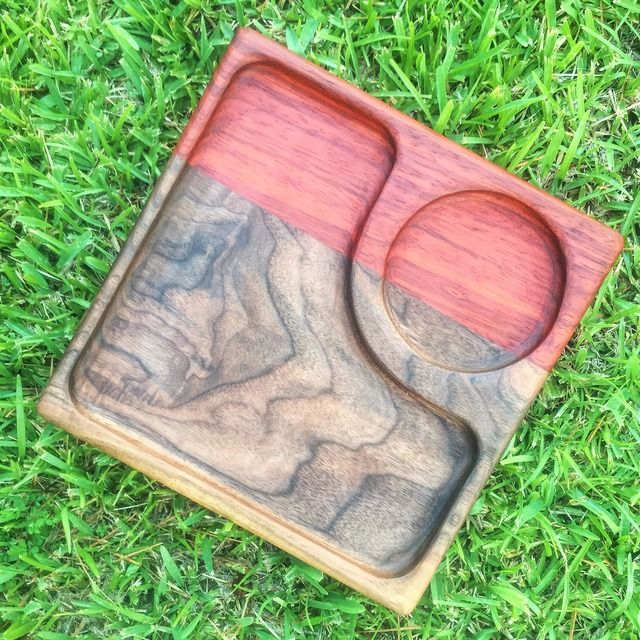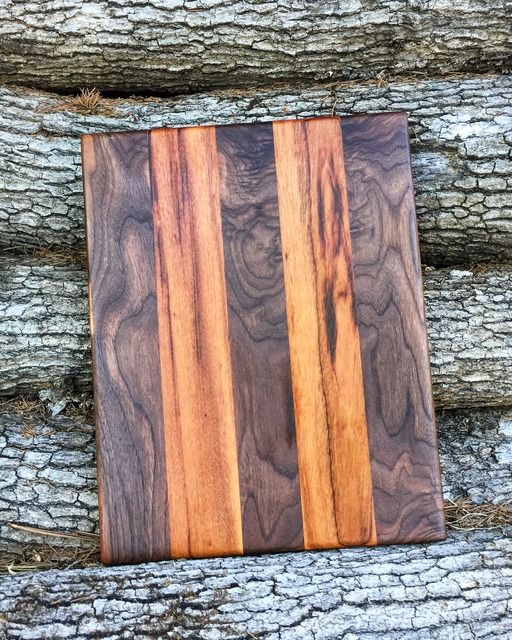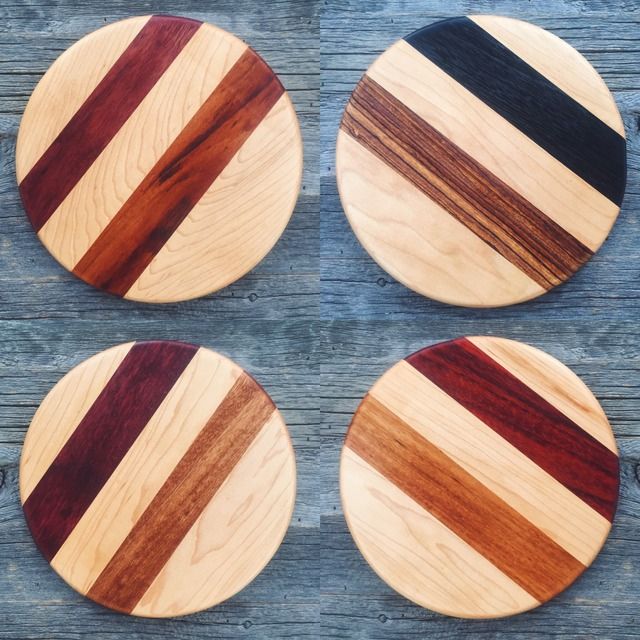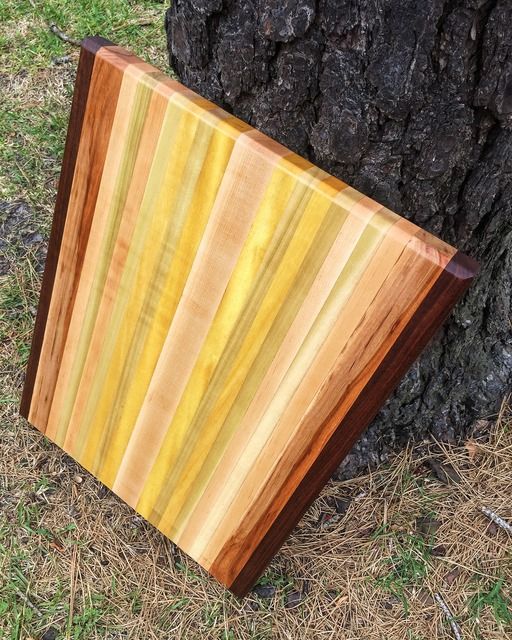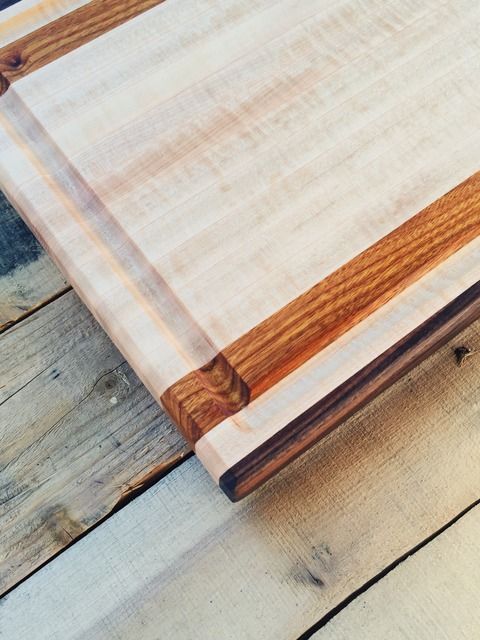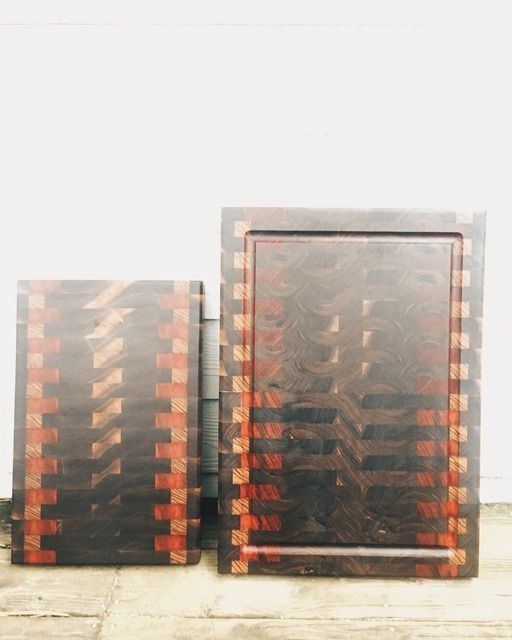 google-site-verification=C1nbBwIPoEjo6qDzRQf96hG55bHlhLYFmL89ac3q-KU